A number of our members have been out road racing during the spring and summer months, below are a number of highlights and photographs, well done to all who have raced this year and great effort.
This year was Jordan Hill's 1st year of road racing and he really enjoyed it, he acquired his British Cycling 3rd cat license and finished the season with 38 points, which was only 14 points off acquiring a Cat 2 license, which he hopes to get next year. He also had top 10 finish at TLI national Criterium Championships, which was held at the Oultion Park race circuit in Cheshire, & 5 top 10 finishes at Darley Moor with a best place finish being 4th overall. Another stand out results from Jordan was a 4th place finish at the Churnett Valley TLI Road Race and a Top 10 finish at the Swinnerton TLI Road Race. Well done Jordan and good luck for next year
Also Rich Coghill has been entering and competing in a number of road races during the summer months. He gained a number of impressive results which included finishing 5th in the TLI High Peak Road Race, which is held just outside Monyash in the peak district, and a number of top 10 finishes in the TLI Oulton Park Series with a best placing of 4th. Rich also achieved a 6th place finish at the Audlem TLI Road Race series in Cheshire.
At national level within his age category, Rich also gained two very respectable result finishing 11th at the TLI  National Road Race Championships and 15th at the TLI National  Criterium Championships. Well done Rich and great effort.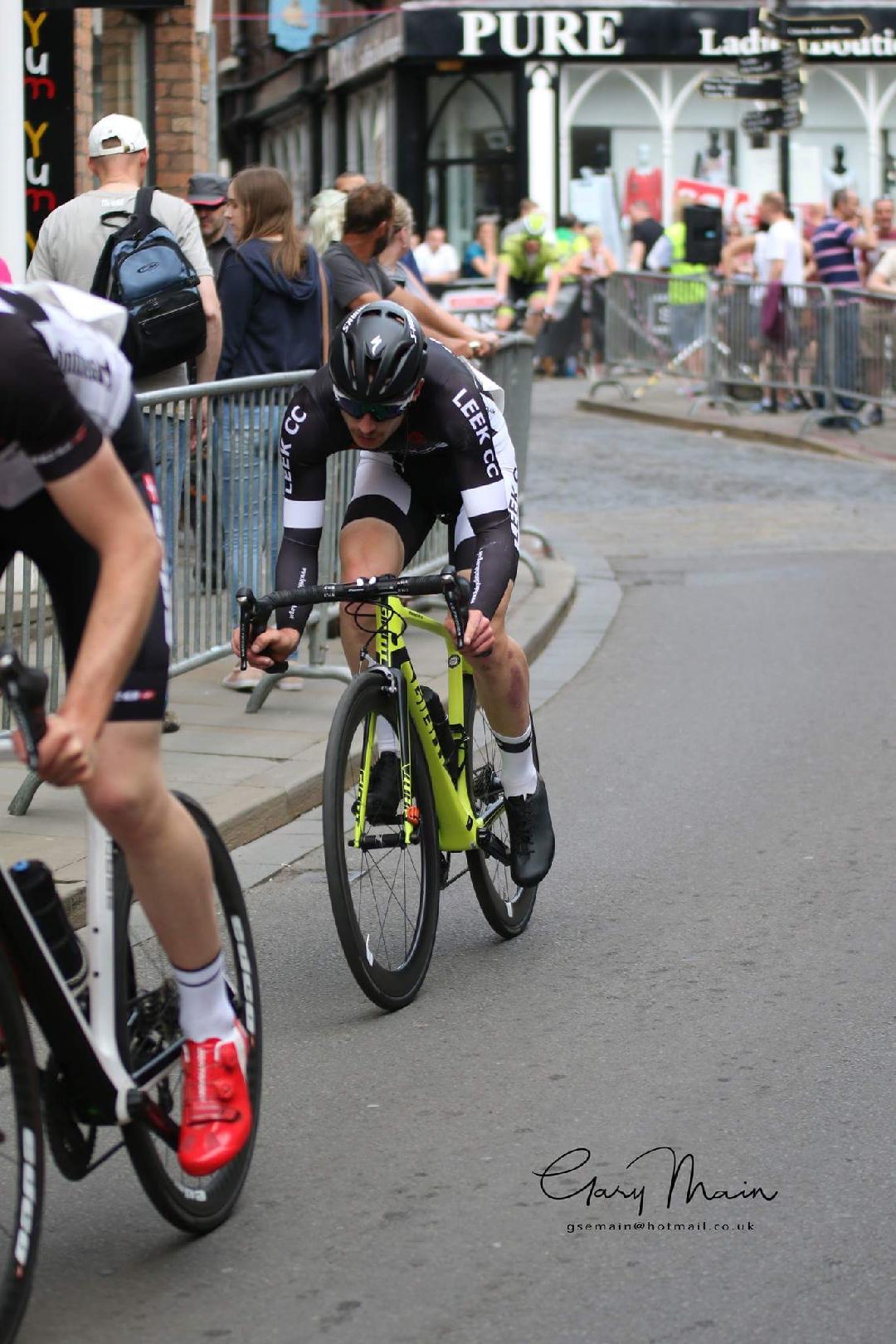 Jordan Hill (above) during the Shrewsbury GP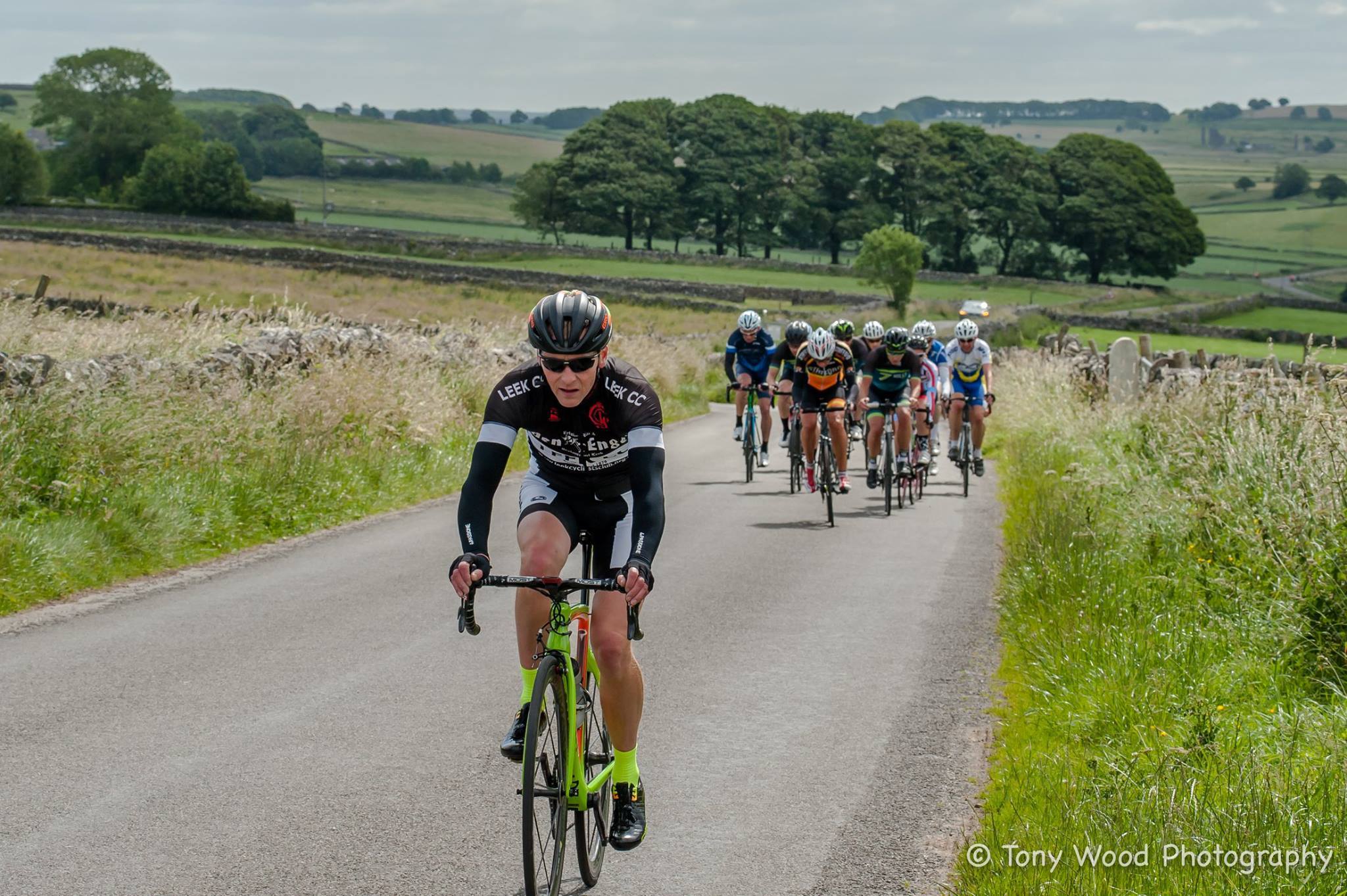 Rich Coghill during the TLI High Peak Road Race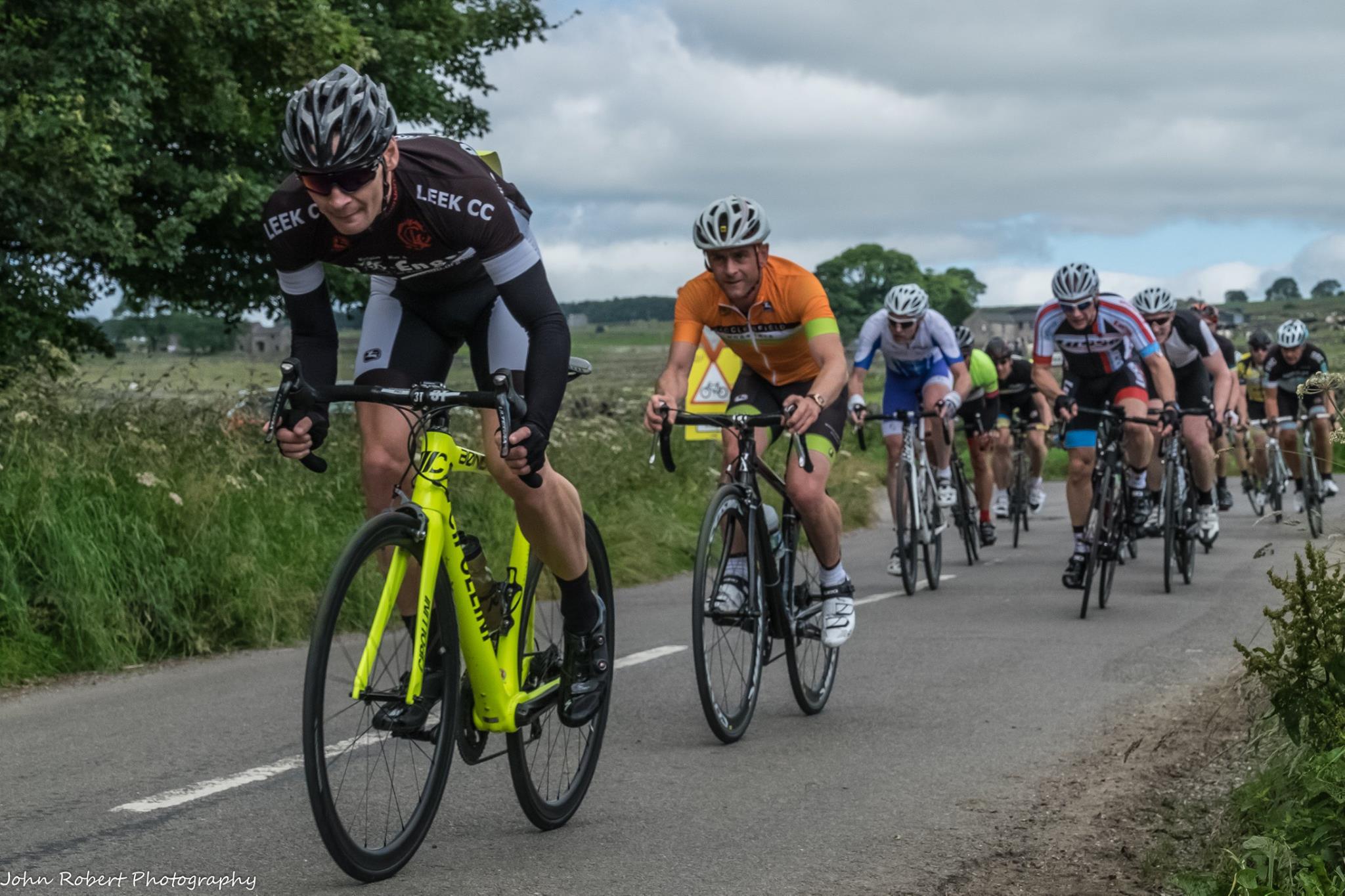 Rich Whalley (
left
) also competed in the TLI High Peak Road Race in the Peak District, Rich produced a strong ride on the day to finish in the front group, great ride Rich well done.