On Remembrance Sunday four Club Members represented the Club, in laying a wreath at the Nicholson War Memorial in Leek during the Remembrance Day Service and paying our respects to the people who have died in Two World Wars and in combat.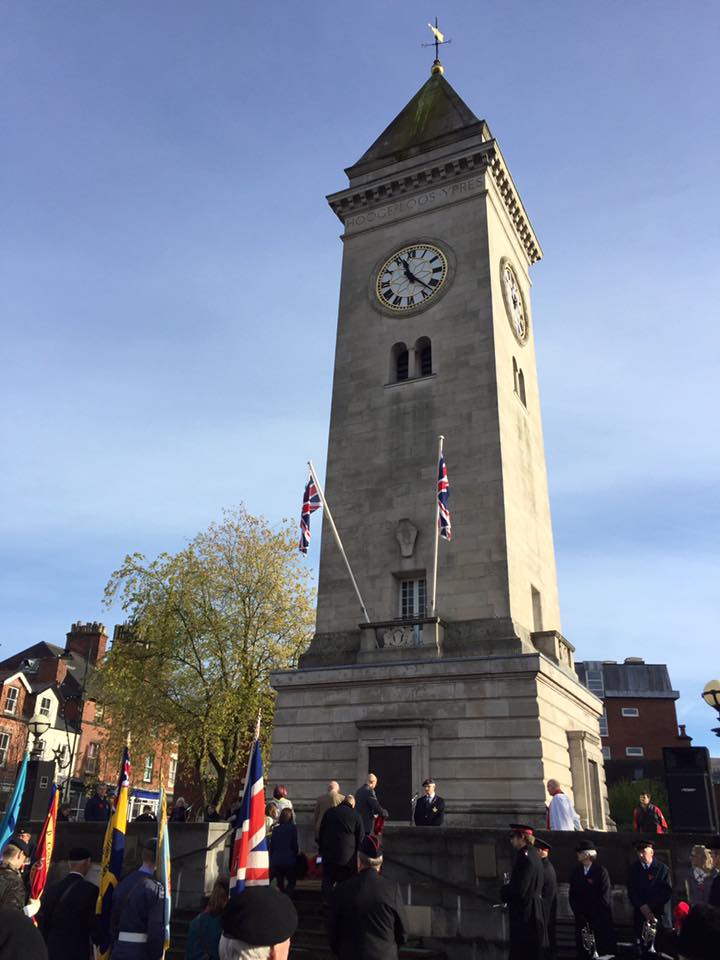 A group of 20 Club Members enjoyed a night watching the pro's at the Manchester Veledrome on the 25th of November. The event was part of Revolution Series and was called the Champions League which saw a number of world class riders racing Including British Olympic Team Pursuit Champions Elinor Barker and Ed Clancy. Thanks to Jamie Jeffery and Jordan Hill for organising the evening.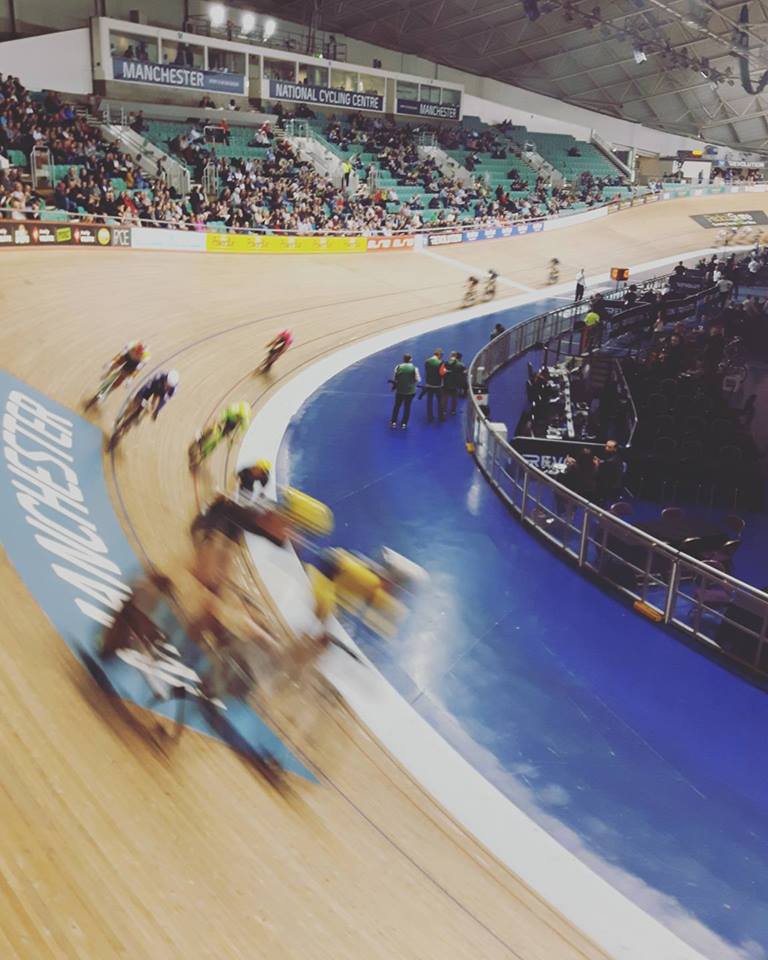 A group of 26 Club Members enjoyed the annual Leek CC Christmas Social on the 5th of December. Starting off in Den Engel, they then tucked into a meal at the Leek Bar & Grill. Followed by more drinks at the Earl Grey afterwords. Thanks to Dan Noble for organising the evening.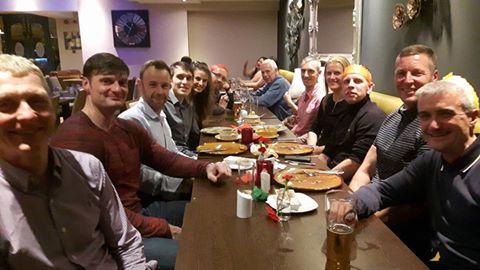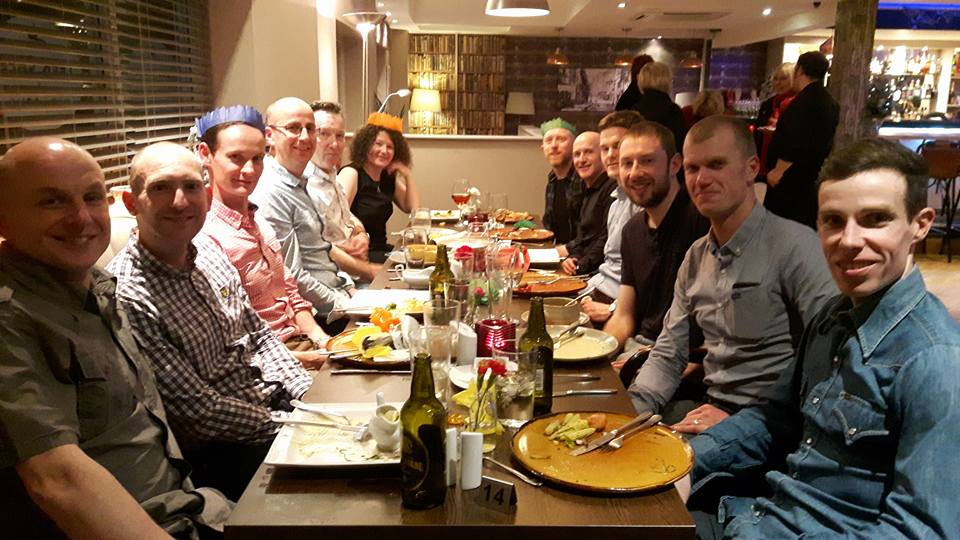 On Saturday the 17th of December the Club were joined by two Journalists from Cycling Weekly during a hilly and scenic Club Run. They joined us so that Leek Cyclist Club will feature in a upcoming edition of Cycling Weekly in their 'Ride With' feature. Make sure to keep a look out in future editions of Cycling Weekly so you can buy a copy. Thanks to Andy Bain for organising.